EXT4PUSB3FT
EXT4PUSB3FT
Canada Day Holiday Notice
Matrix Orbital will be closed from July 1st to July 5th, 2020 for Canada Day celebrations.
No shipping or processing of orders will take place during this time.
Normal business will resume on Monday July 6th, 2020.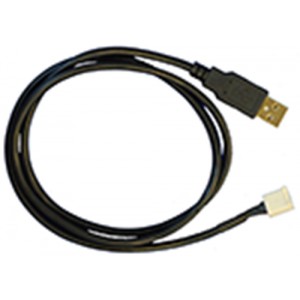 This low profile external USB cable will connect to the friction-locking header on select Matrix Orbital displays and provide a connection to a regular A style USB port on your host device (computer, hub, or controller).
Compatible with:
GLK12232A-25-SM-USB-XX
GLT12232-SM-USB-XX
LK162A-4T-USB-XX